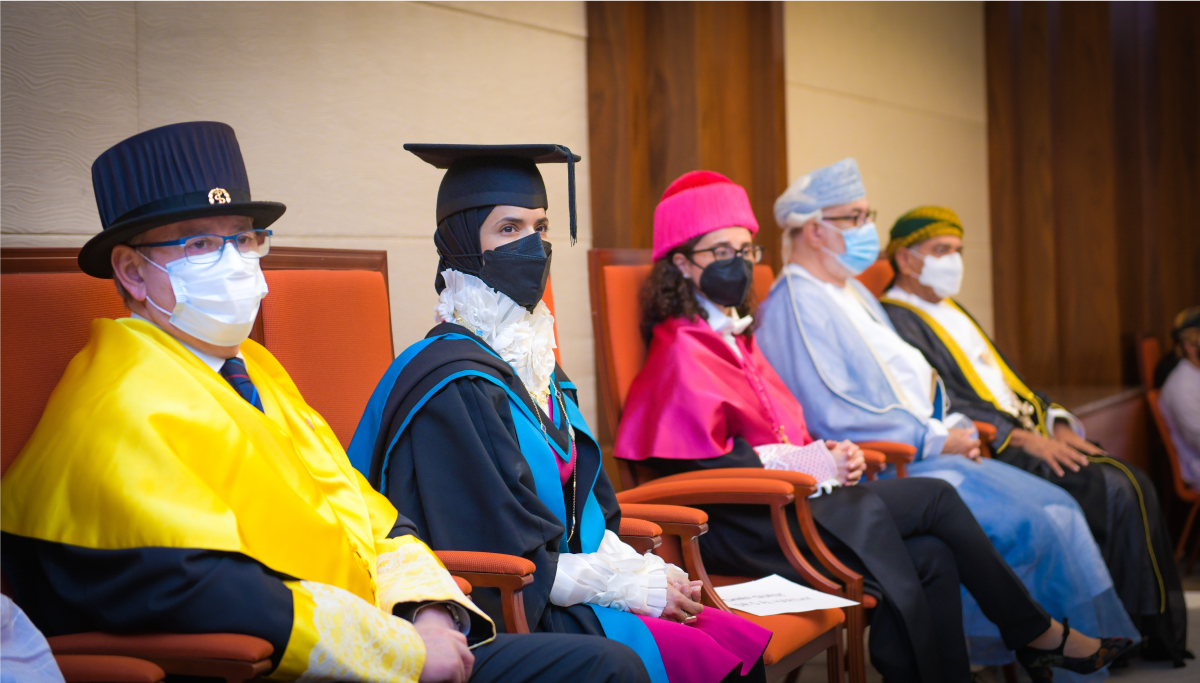 ODC has an international academic affiliation with the University Complutense of Madrid (UCM). UCM is the largest university in Spain and one of the most prestigious in Europe, with its origins traceable back to circa 1293 AD.
The UCM Faculty of Dentistry has an international reputation for academic excellence which is based on research, teaching and patient care and has about 1,000 registered students over its undergraduate BDS Bachelor Degree and postgraduate Masters and Doctorate Degree programmes.
The Faculty of Dentistry at UCM also has a number of agreements with various universities and dental schools around the world and this provides the opportunity for student and faculty exchange programmes.
As Academic Affiliate, UCM makes regular visits to ODC and provides support in ensuring academic provision at ODC is maintained to contemporary international and European standards.