COVID-19: ODC takes all possible precautions against the spread of Covid-19 and all patients will be required to follow the safety guidelines. Medical data: All patients are required to complete and submit a medical data form at the initial assessment. This may be updated from time to time.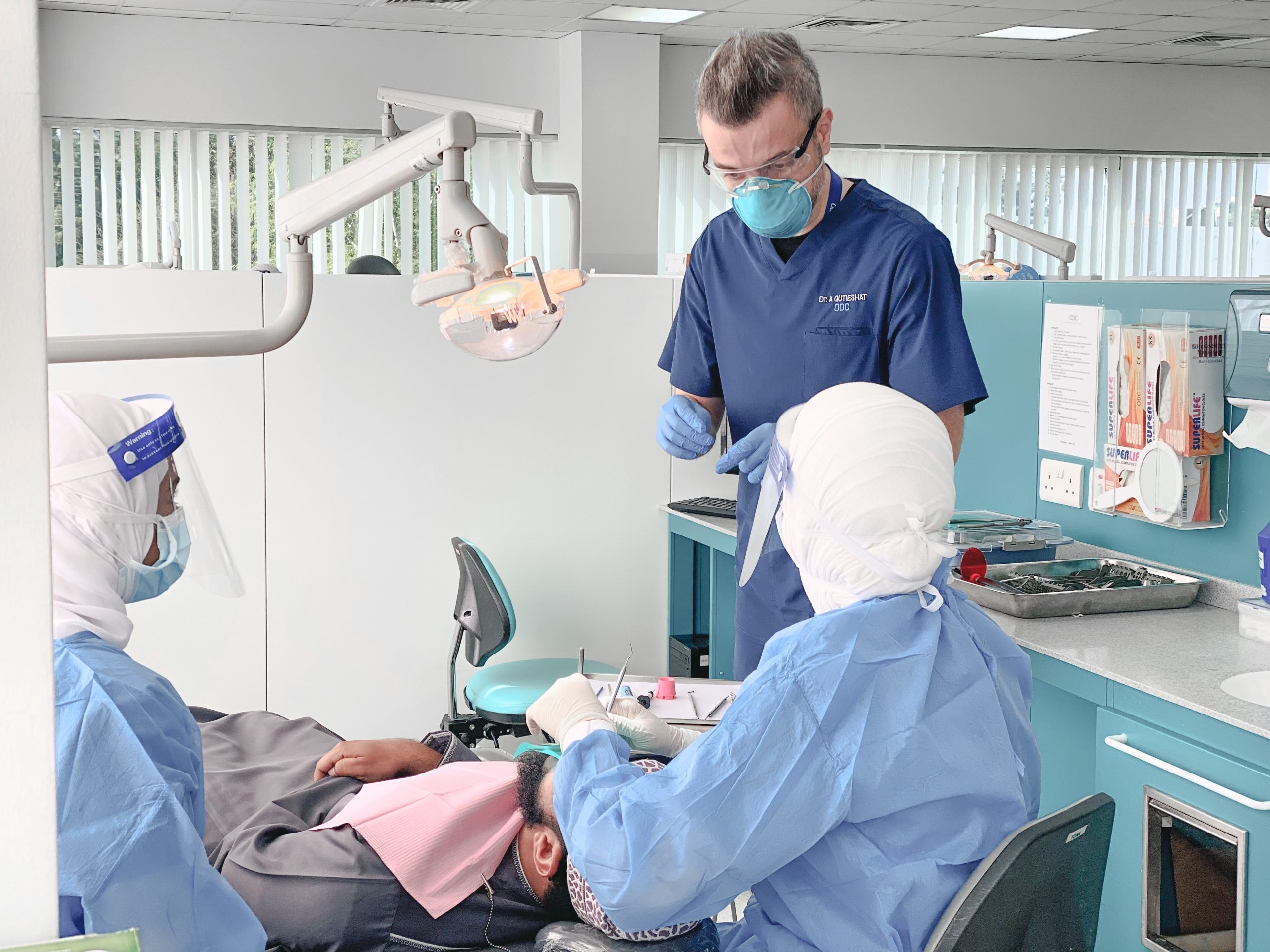 Student Clinics
Clinical students would already have passed their gateways in simulation laboratories and clinics prior to treating patients. Dental care is provided by students under the direct and careful supervision of the Faculty at very affordable cost as patients pay only nominal fees.
  08:30 AM - 17:00 PM
  (+968) 24665500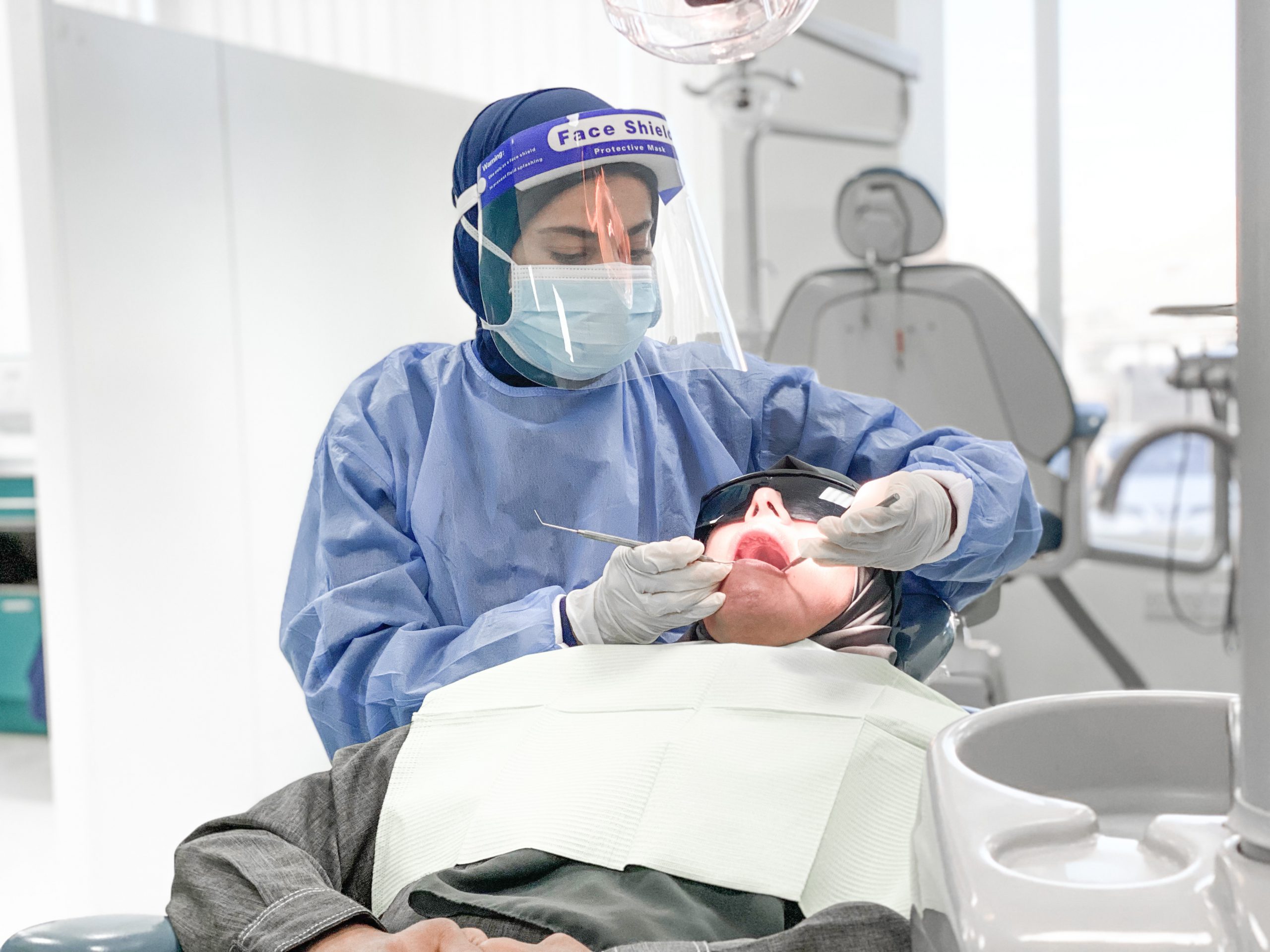 General Dental Practitioners Clinic
Licensed ODC Graduates and those pursuing higher training provide dental care which is also delivered under Faculty supervision. Fees charged for services provided in these clinics average about a half the cost of fees in a private practice.
   08:30 AM - 17:00 PM
   +968 24665501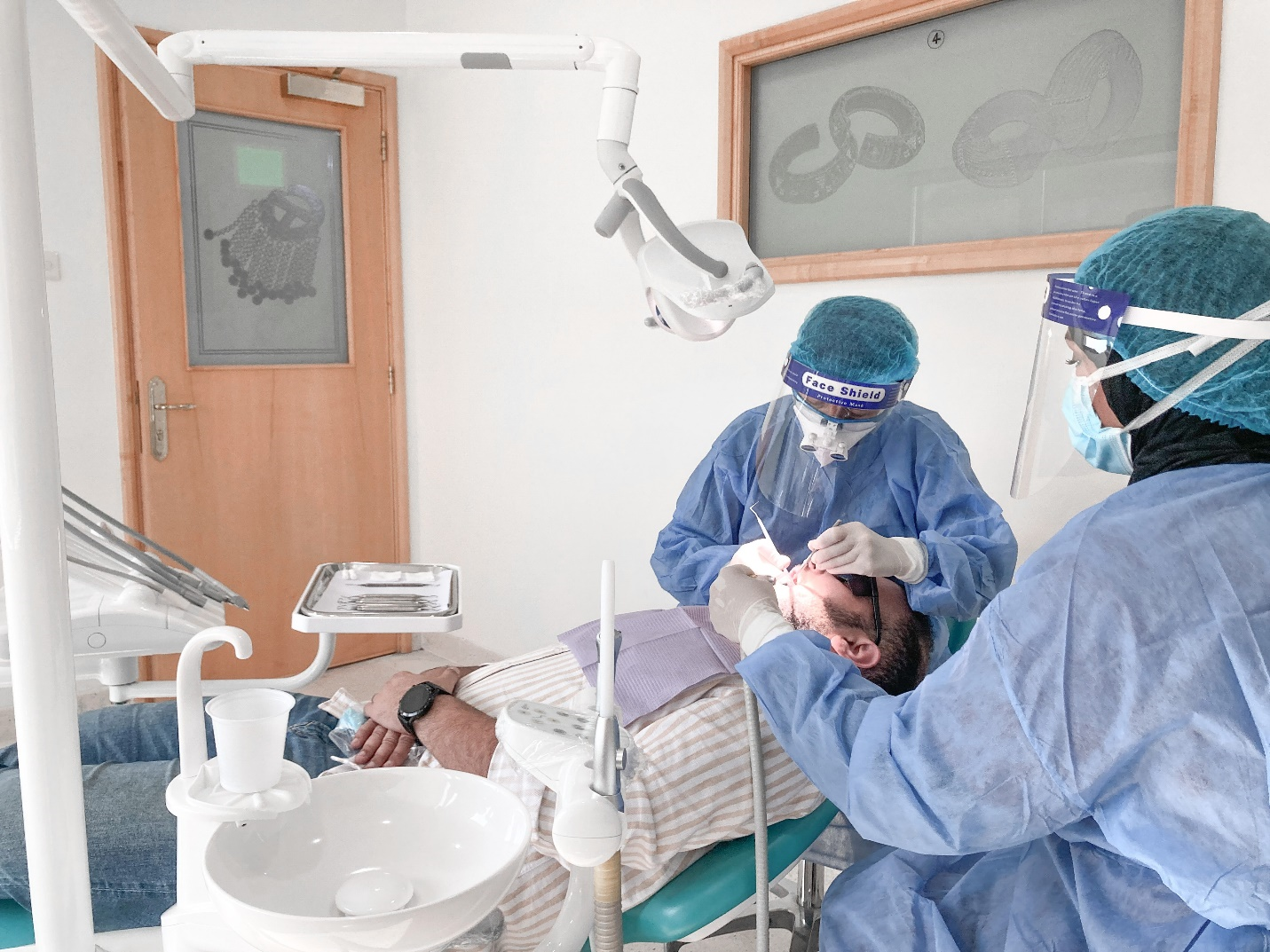 Faculty Practice
This is a Multispecialty dental practice whereby Oman Dental College Faculty who are Consultants and Specialists experts in their fields provide specialist dental care at a relatively much lower cost in comparison to private practices.
   17:30 PM - 21:00 PM
   (+968) 24665543
DENTAL SERVICES
OMAN DENTAL COLLEGE PROVIDES THE FOLLOWING DENTAL SERVICES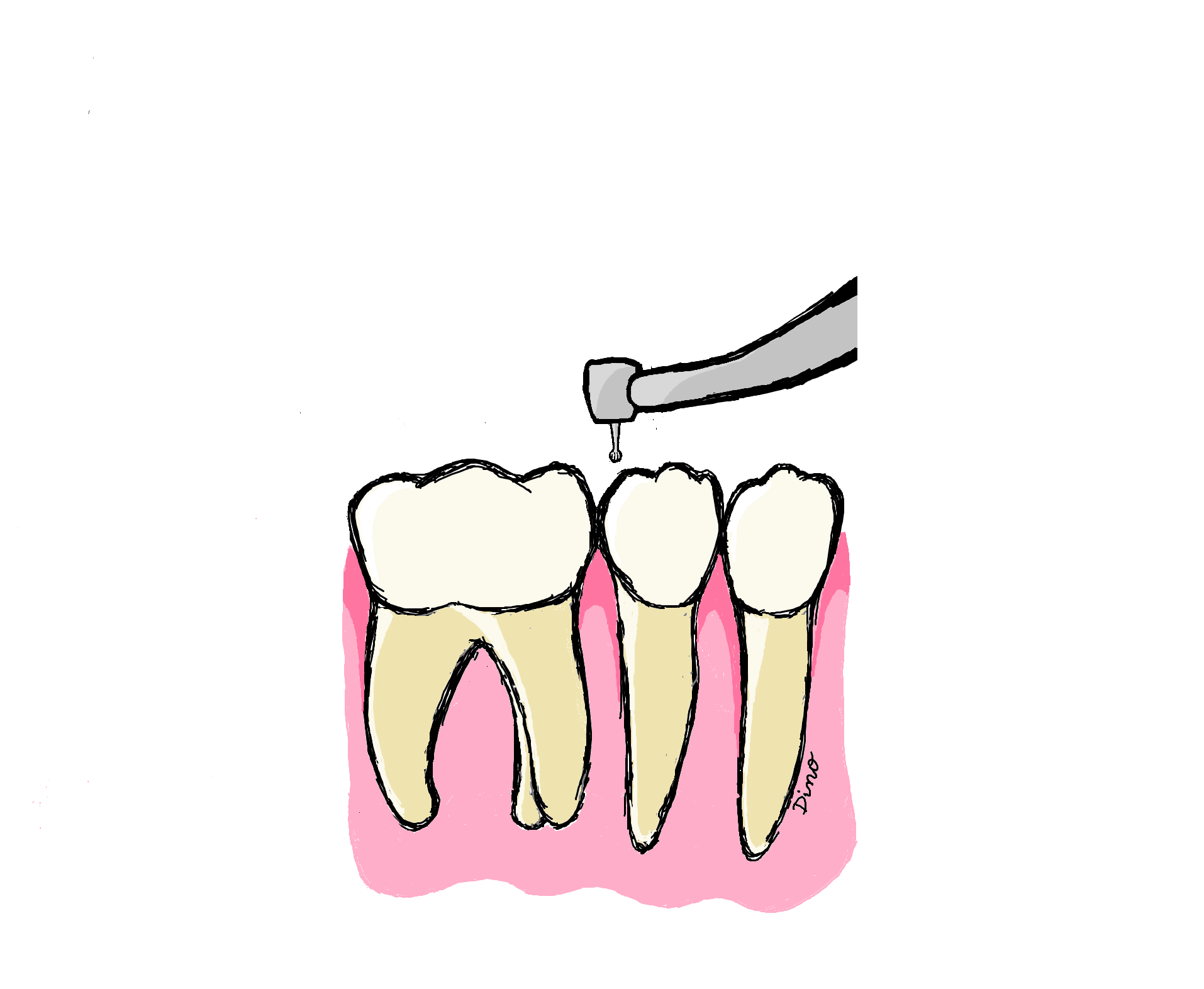 FILLINGS
Routine dental care including professional mechanical plaque removal, fillings, crowns, bridges, implant restorations, and dentures are usually provided by the dental surgeons.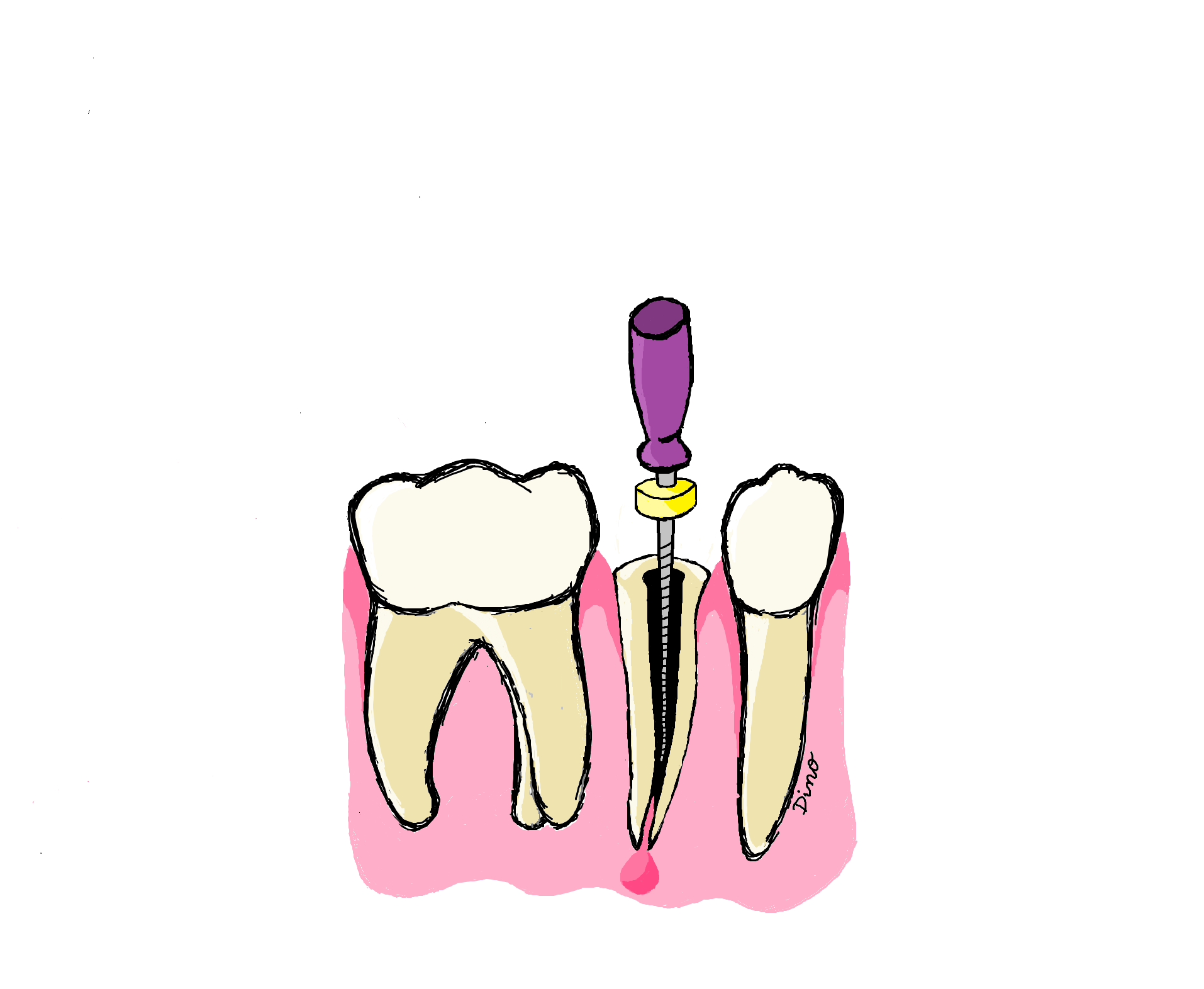 ROOT CANALS
Root canal therapy involves removal of the inflamed or infected pulp followed by cleansing and shaping the root canals, sealing and filling them. Later a crown will be placed on the tooth to protect and make it functional.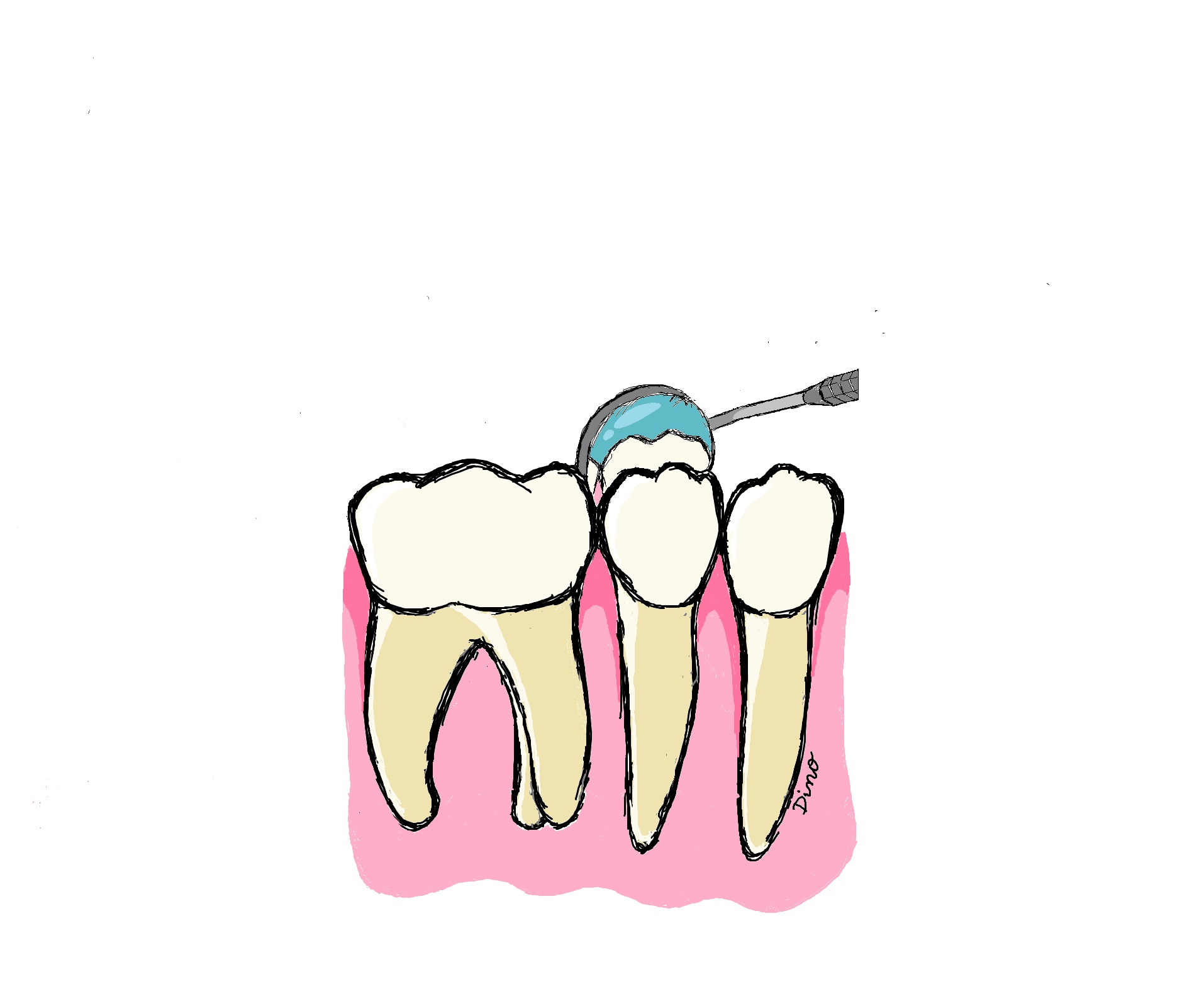 Comprehensive Care
At the initial assessment, patients may be considered for comprehensive care starting with full mouth clinical examination and necessary radiological investigations followed by a care plan which is executed after detailed discussion with the patient.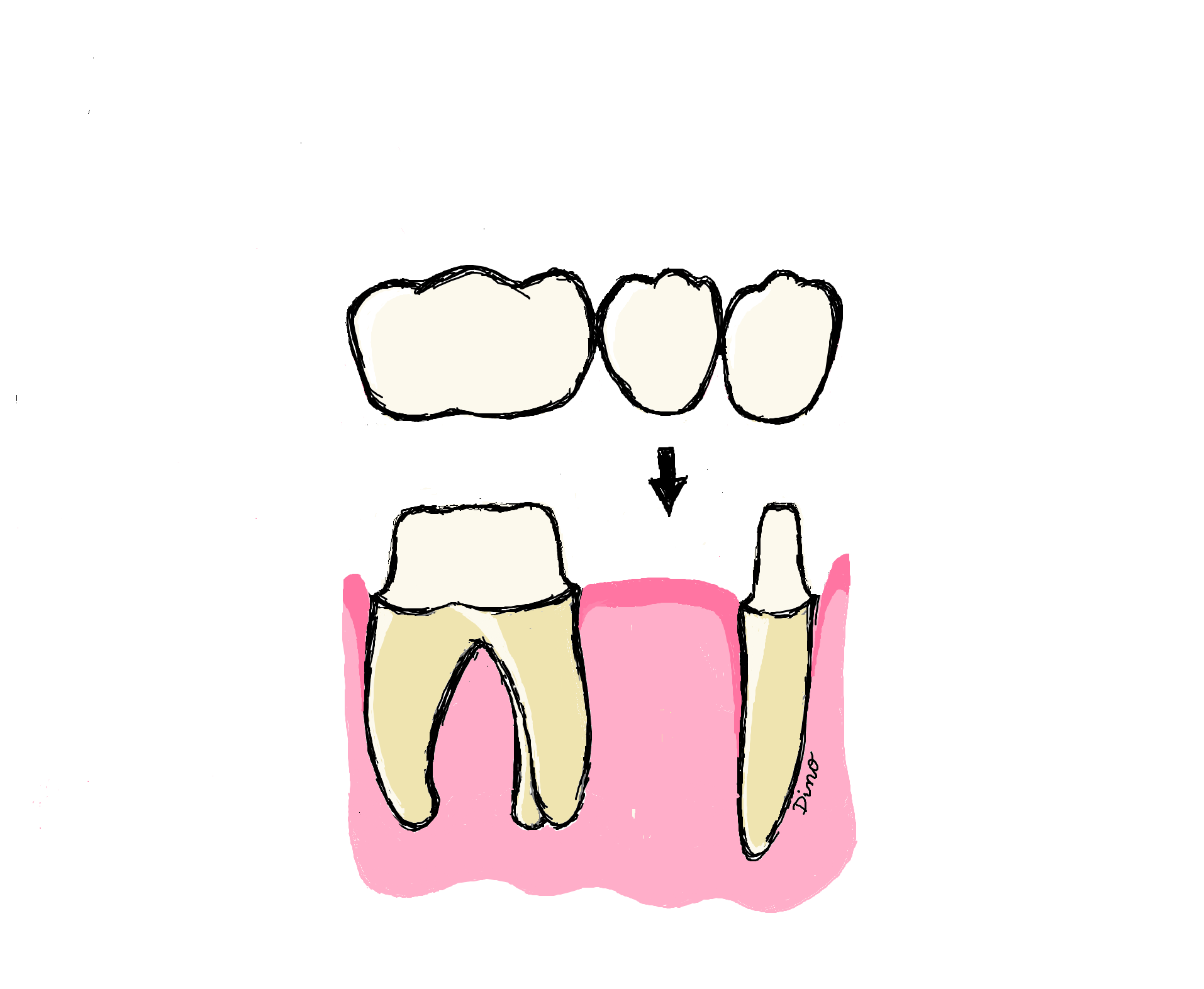 Crowns & Bridges
Involves restoration of permanent natural teeth by crowns and replacement of missing teeth by fixed appliances such as implants or bridges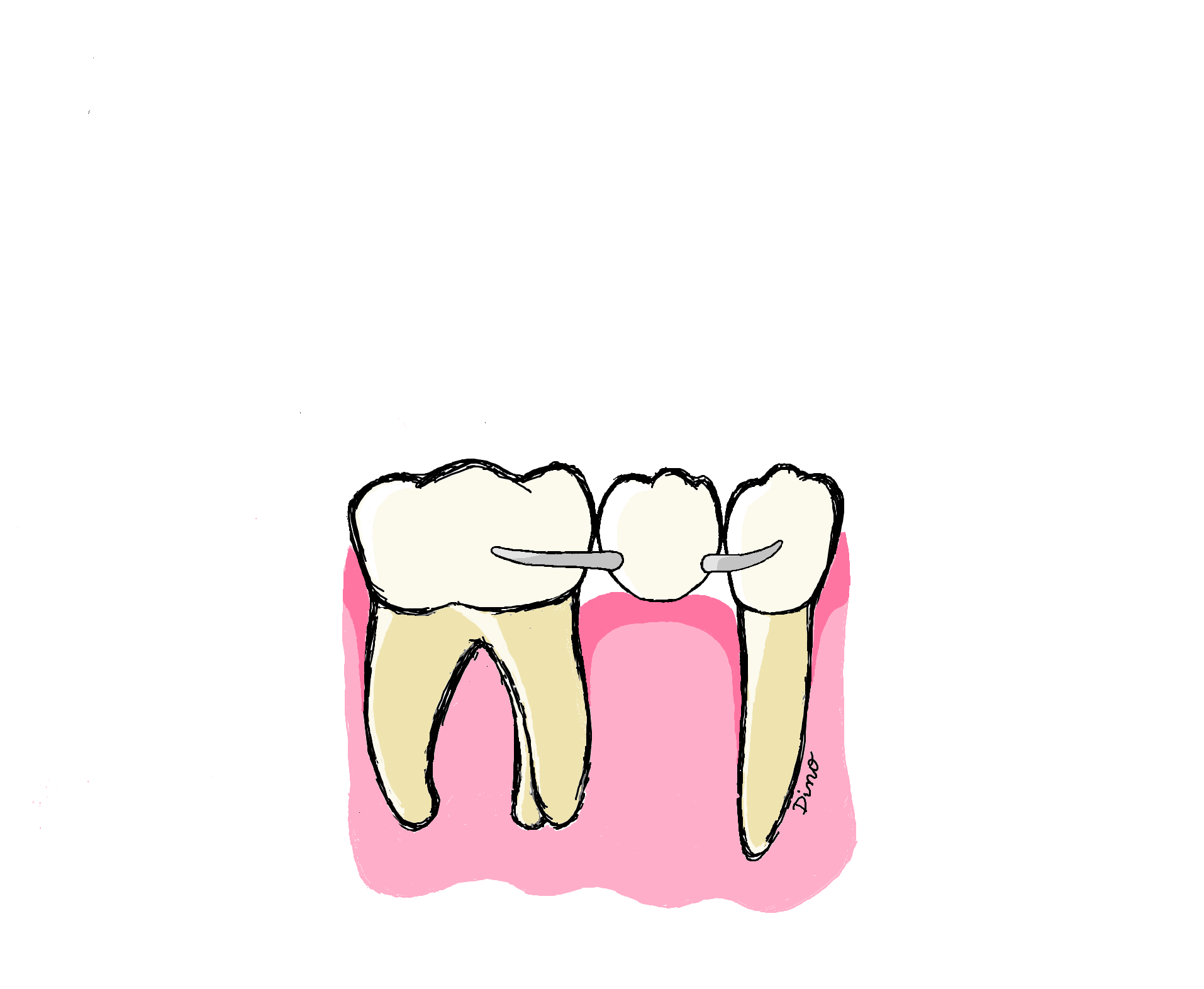 DENTURES
Involves the replacement of missing teeth by removable partial dentures or complete dentures.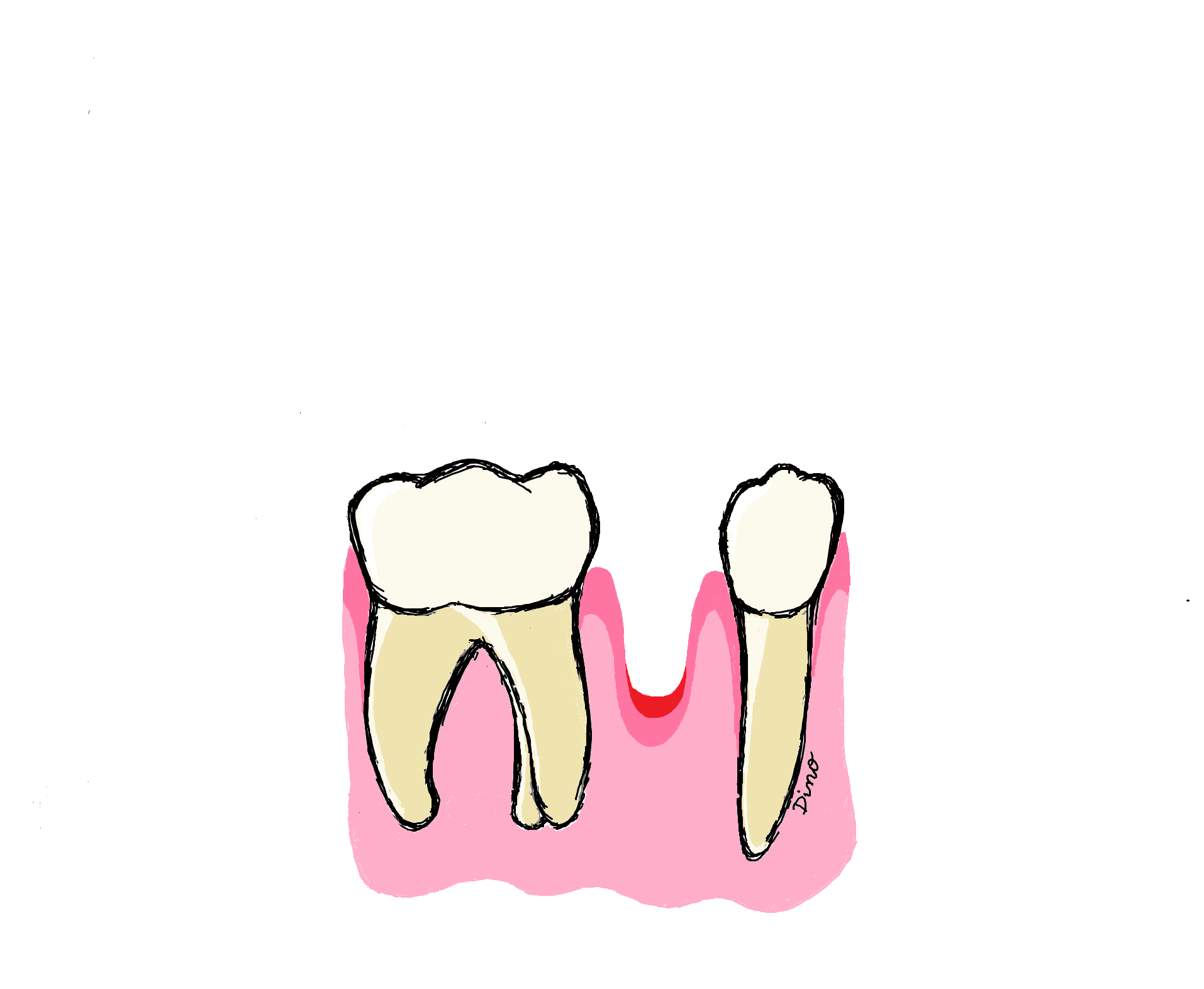 EXTRACTIONS
This involves removal of difficult and impacted teeth, management of painful jaw joints, facial bone fractures and corrections of facial disproportions.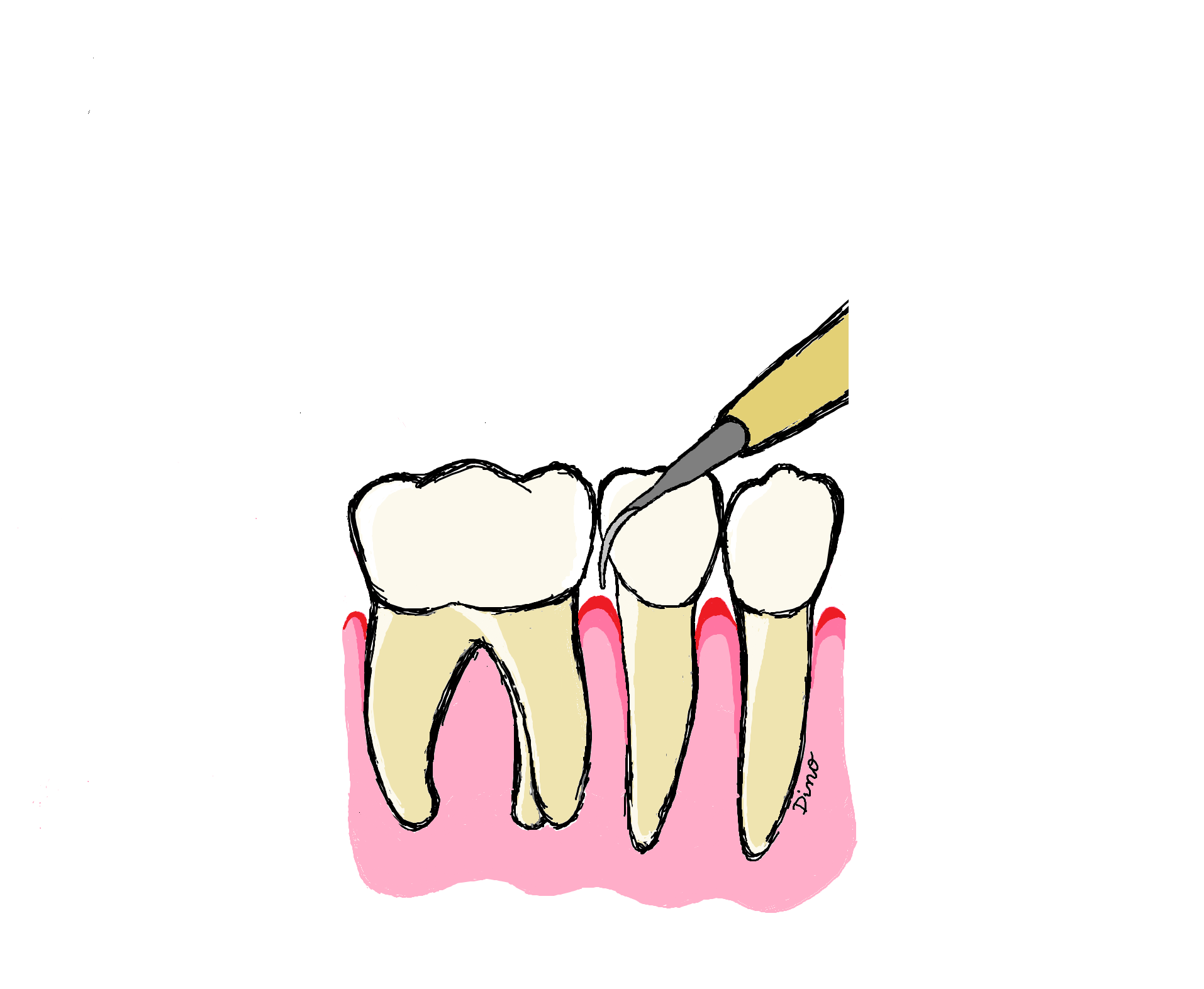 GUM SURGERY & CLEANINGS
Deals with the prevention, diagnosis, and treatment of gum diseases.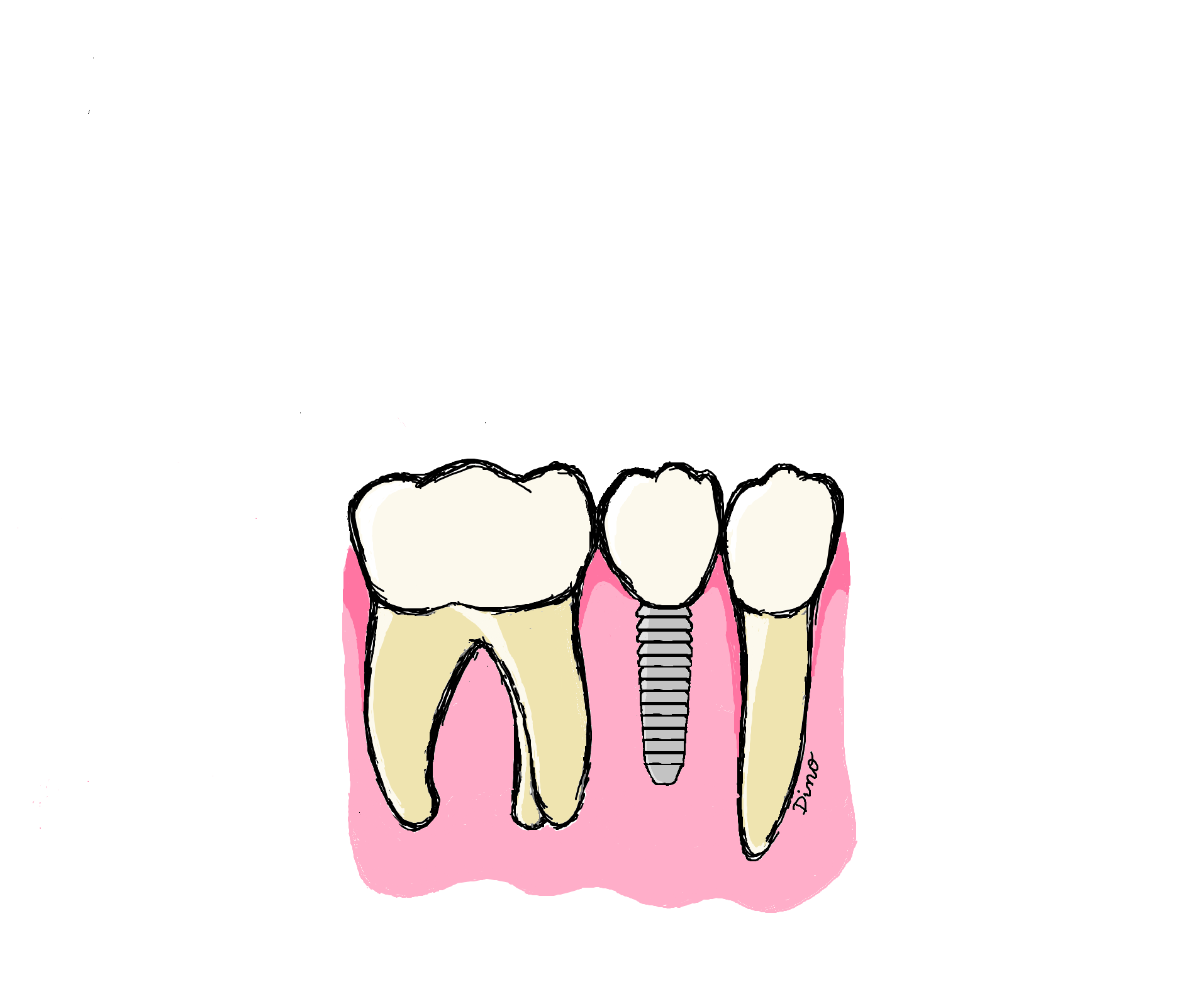 IMPLANTS
We provide implants for patients missing one or several of their teeth. In addition to providing a cosmetic solution, implants help prevent bone loss and the weakening of the jaw.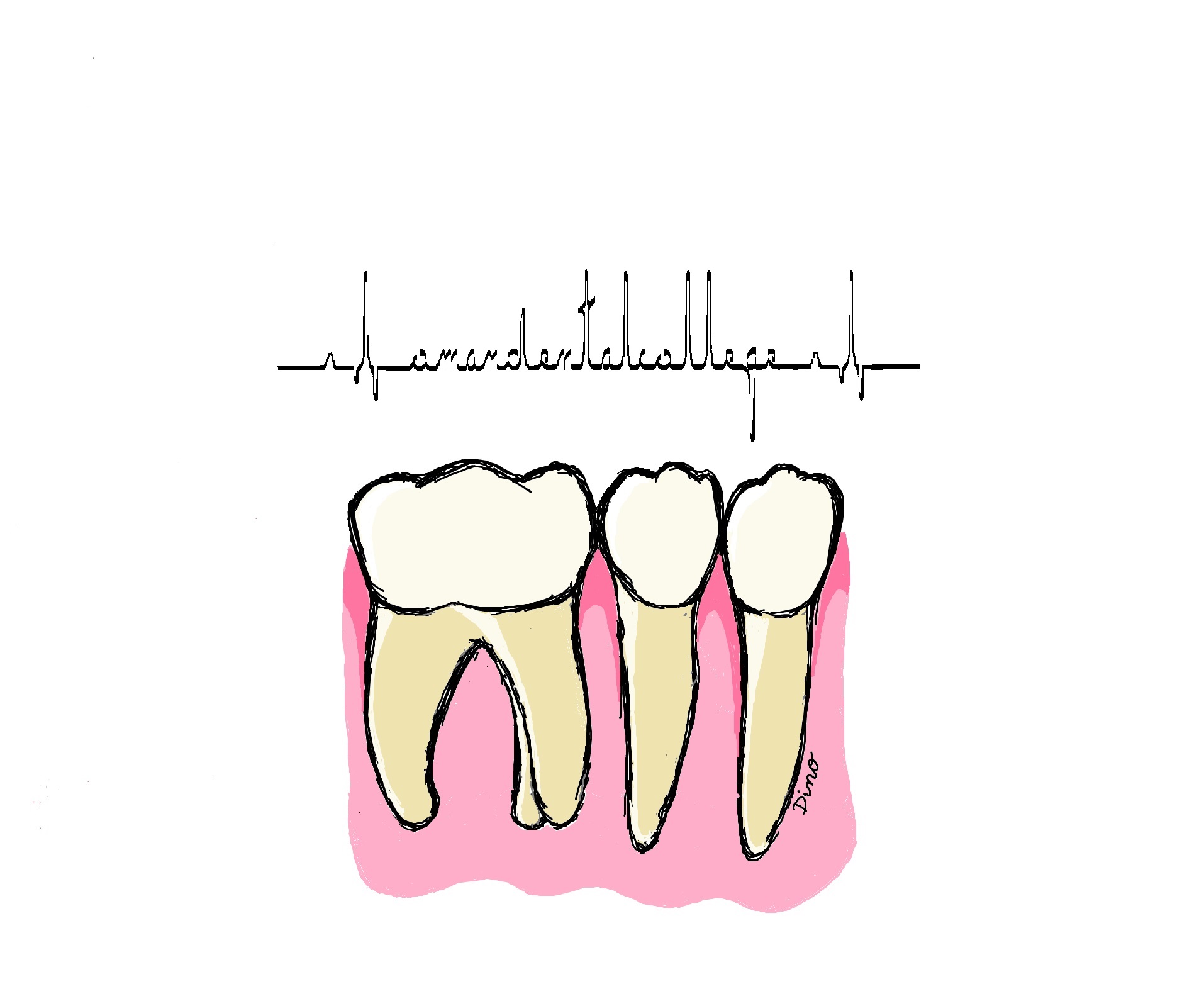 Medically Compromised-Patients
ODC Faculty are experienced to manage patients with complicated medical conditions. Some of these patients may require coordination of their care with their physicians.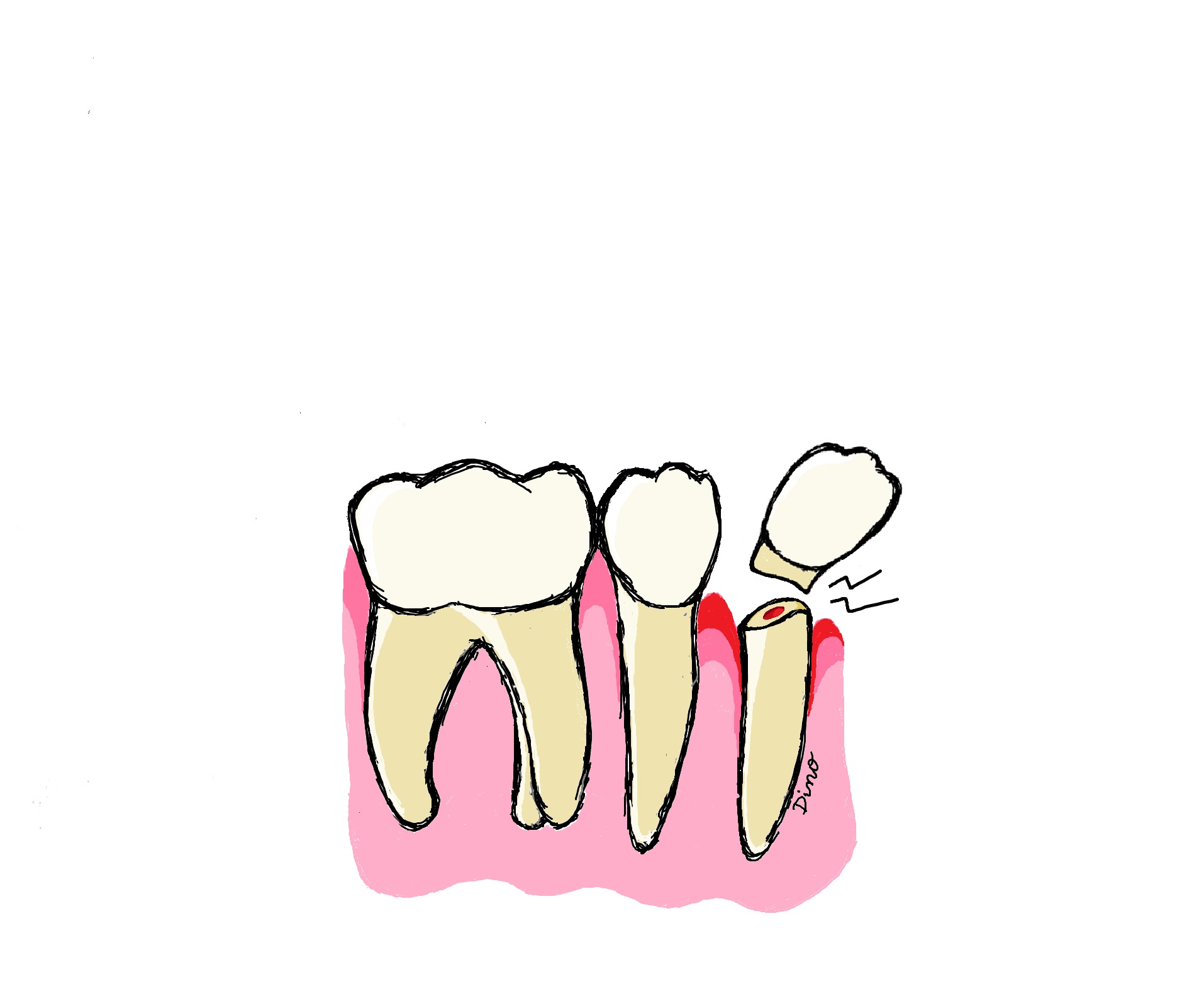 URGENT CARE
A limited number of urgent walk-in patients are seen each day. However, appointments are encouraged to avoid disappointment.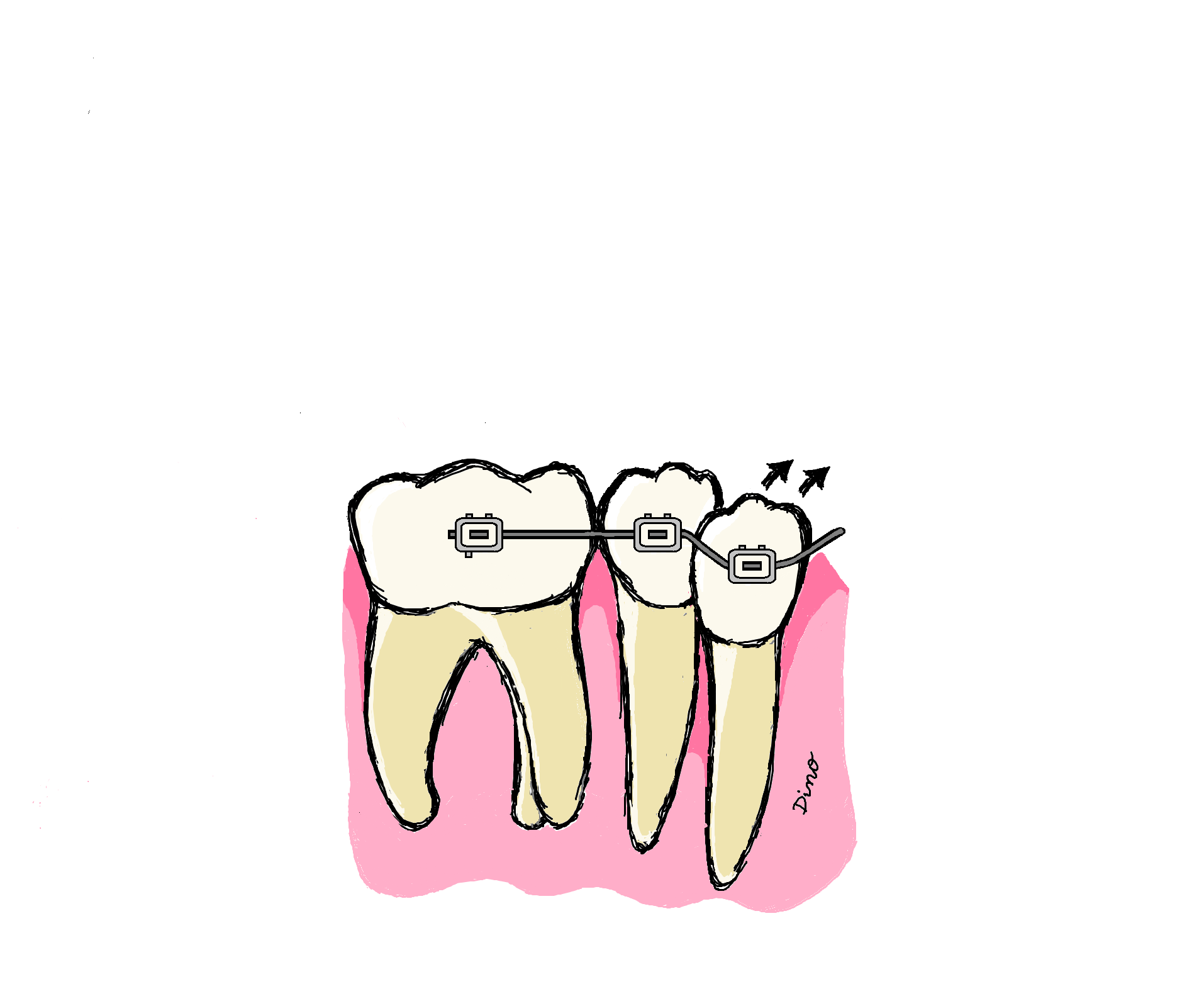 Braces
Orthodontic service is provided to both children and adults. Deals with the management of teeth and jaws irregularities ranging from prevention, use of braces to straighten teeth, correct bite problems, closing gaps between teeth to more complex surgically assisted procedures.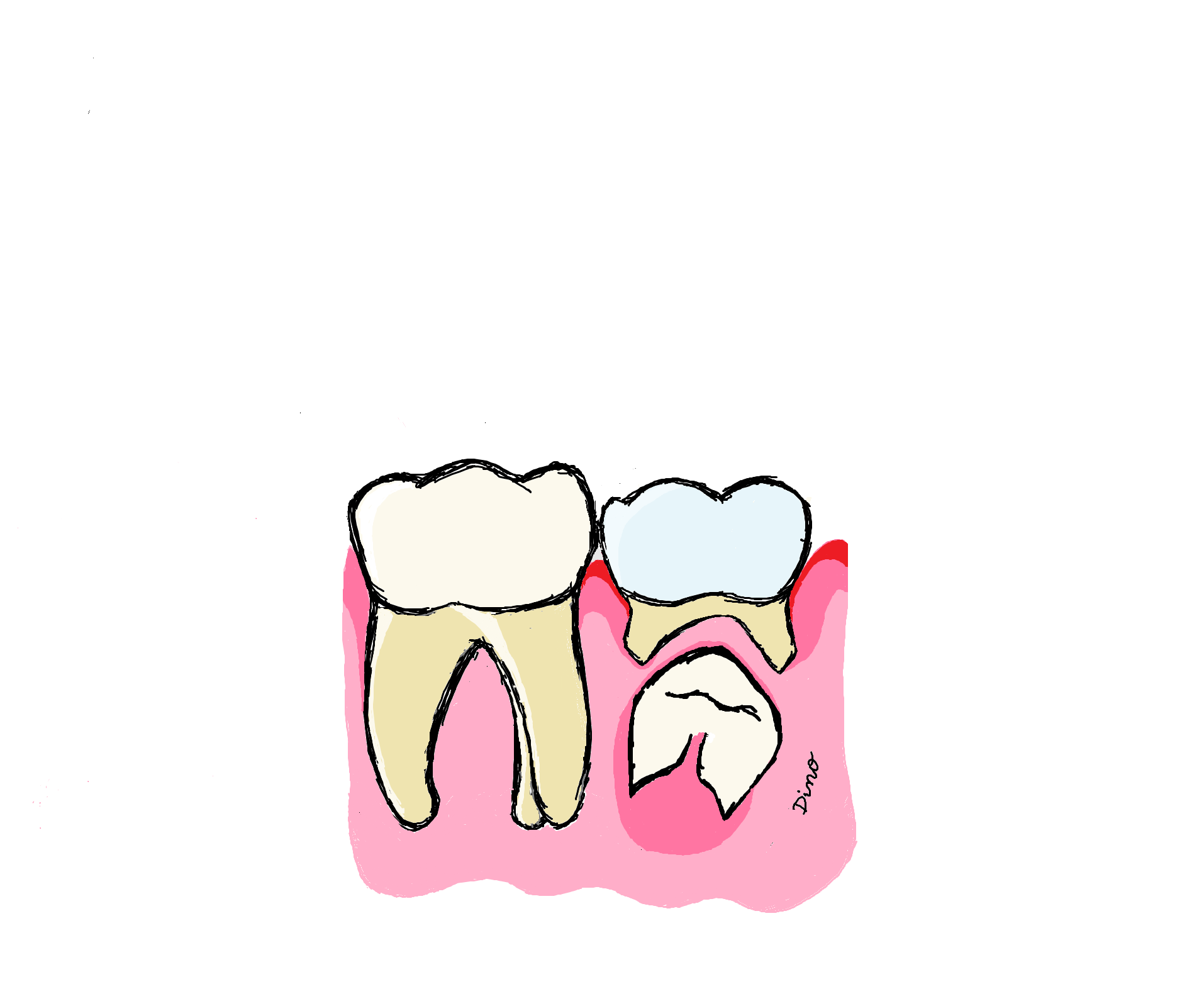 Children's Dentistry
Deals with the dental care of infants, children and teenagers. This includes preventive dental care, habit counseling, early or interceptive orthodontic treatment, filling of decayed teeth, treatment of gum diseases and traumatized teeth