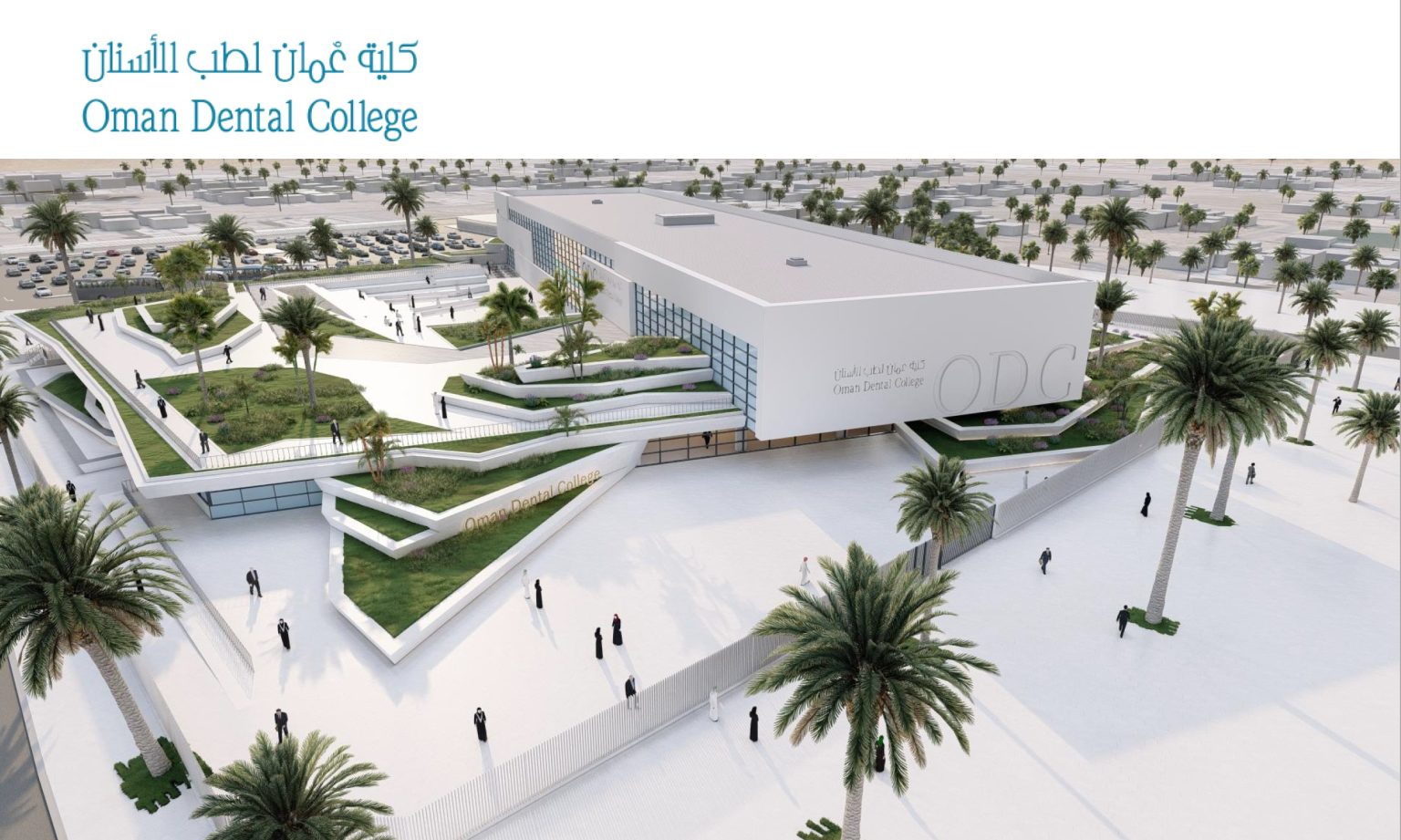 Our new campus masterplan reflects the ODC's anticipated future growth. The new campus which is envisaged to be an architectural marvel in the area will be an eye catcher. It has a contemporary and appealing image that is meant to blend with the surrounding topography and landscape.
An iconic landmark is to be expected from the multi-levelled landscape, each with its own paths and recreational places. The building will be designed to be environmentally responsible and resource efficient. Eco-friendly materials will be used together with energy efficient considerations for a green futuristic building. With the sun's daily orbit properly calculated, a light refuge and a shade haven are created with the surrounding mesmerizing scenery. The intention is also to give the building an appearance of a single block, reflecting ODC's work ethic, which is deeply rooted in 'working as one', towards achieving our vision and bring ODC to a new level of elitism.  ​
We hope to foster a dynamic environment in which our education and research can thrive, embodying our desire to provide an optimal learning experience for our students, a caring and comfortable environment for our patients and allowing us to embrace opportunities for innovation, facilitating our contribution as the Sultanate's first and only dental school, and demonstrating globalization through intercultural experiences and opportunities.