ODC offers students, staff and faculty a safe space to talk about their inspirations and challenges. We have a team of counsellors with different backgrounds, and the first two sessions are free.
Our team:
Foundation
HR & Accounts
Sales & Marketing
IT Support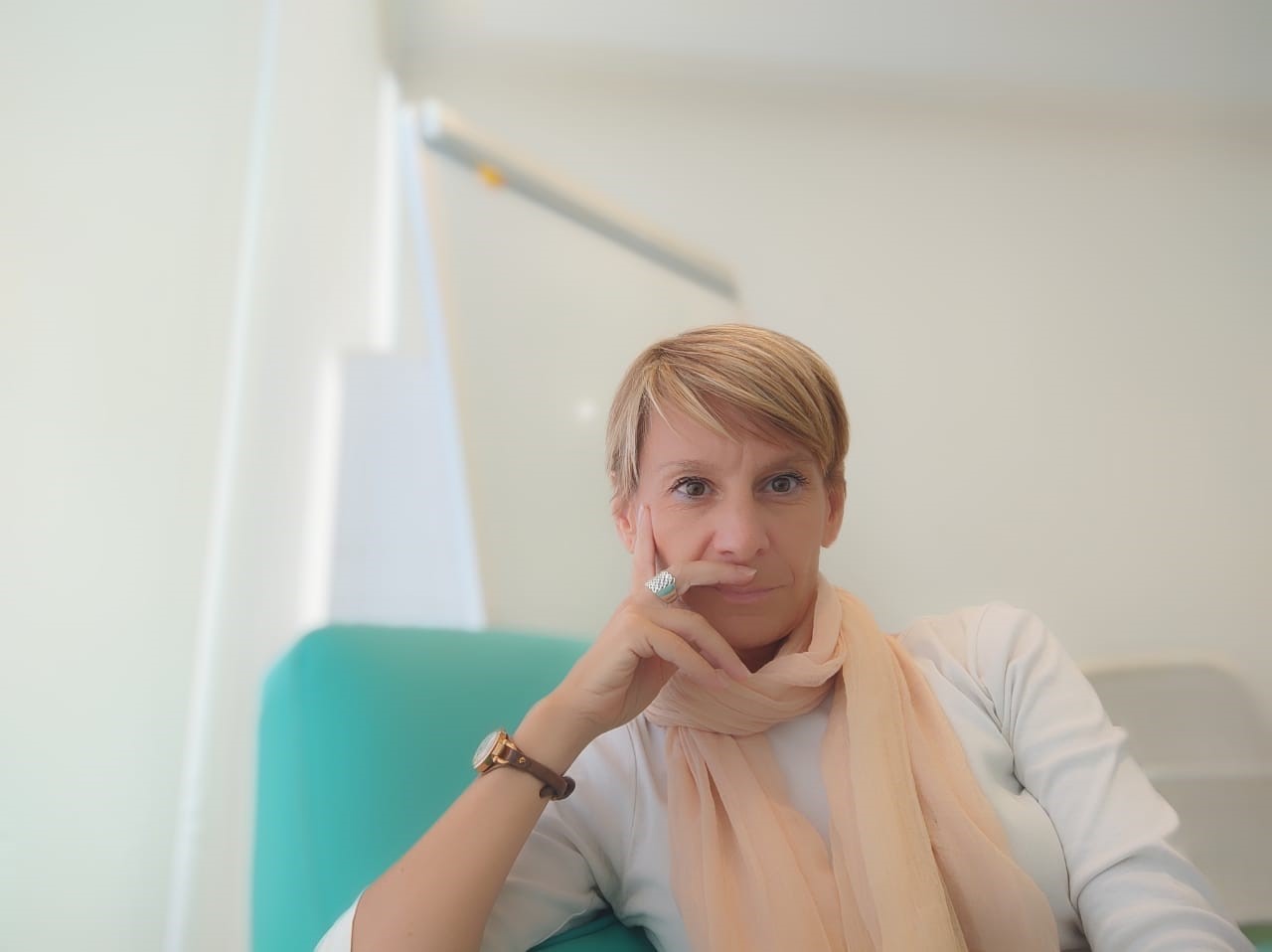 Ms Jelena Novakovic
Psychologist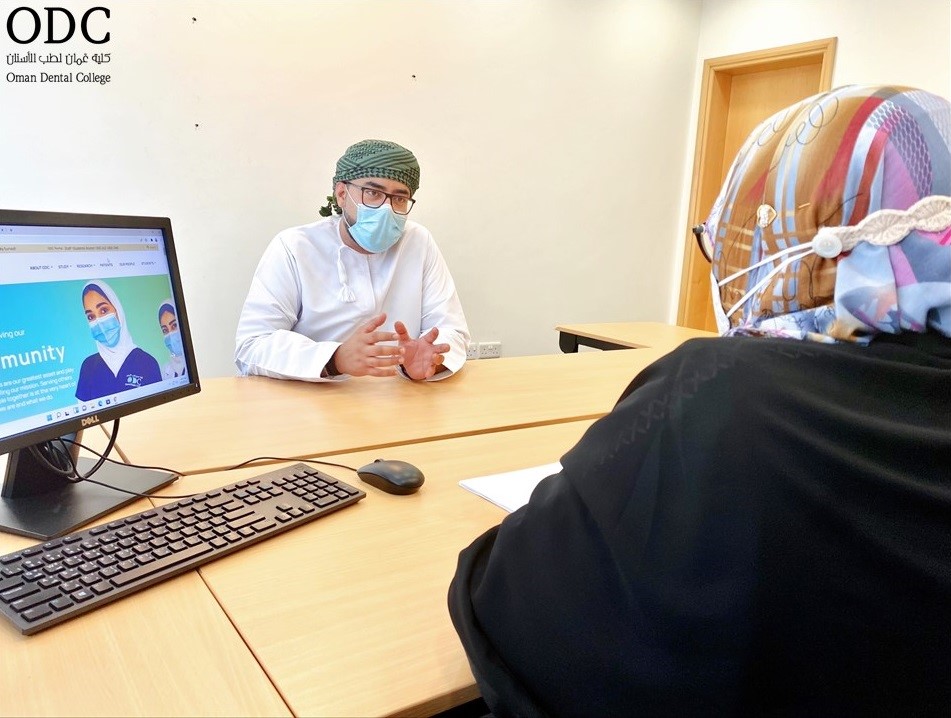 Dr Ayida Al Wahaibi
Counsellor
Dr Said Al Rawahi
Behaviour Management & Psychotherapy
We keep our sessions friendly, supportive, and confidential. Staff and students can opt to be anonymous or make their identity known.
The following is an example on a few topics members of our ODC community have come to us about:
❏ Anxiety

❏ Bereavement

❏ Bullying

❏ Depression

❏ Homesickness

❏ Leadership

❏ Loneliness

❏ Panic attacks

❏ Perfectionism

❏ Stress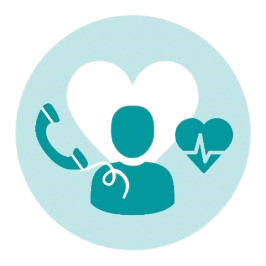 Professional Counselling Services
It's better to talk about it with an experienced counsellor than to keep it to yourself and never find relief.
Faculty and staff can also get support through our counselling service. This is an independent service and isn't linked to any department or administrative area of the college. Let us know if you think a student or colleague is having a tough time so we can help.
Book your counselling appointment now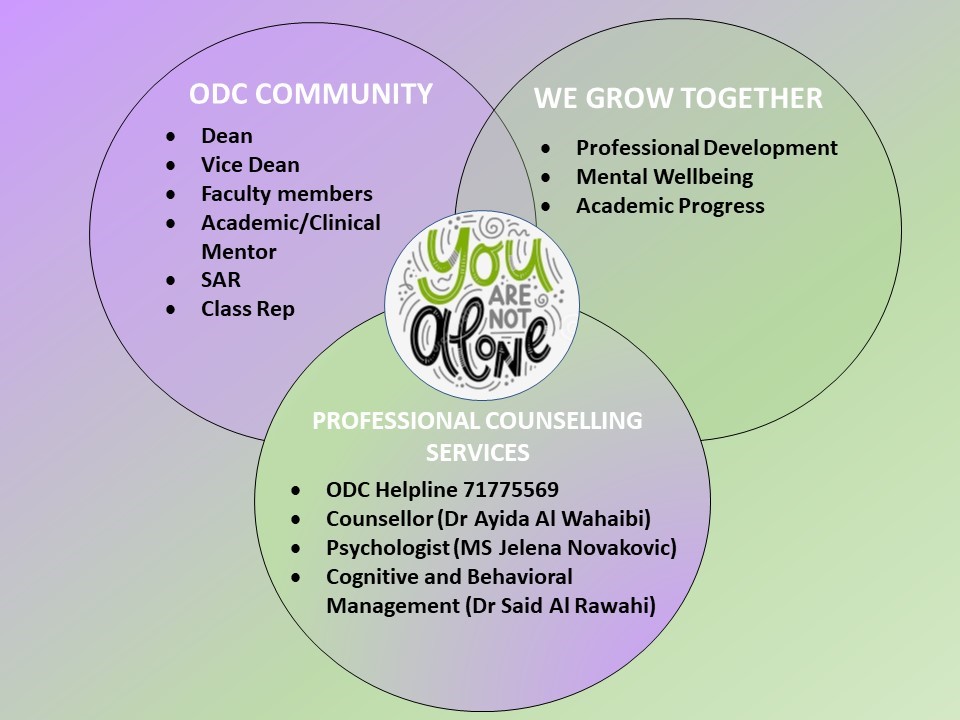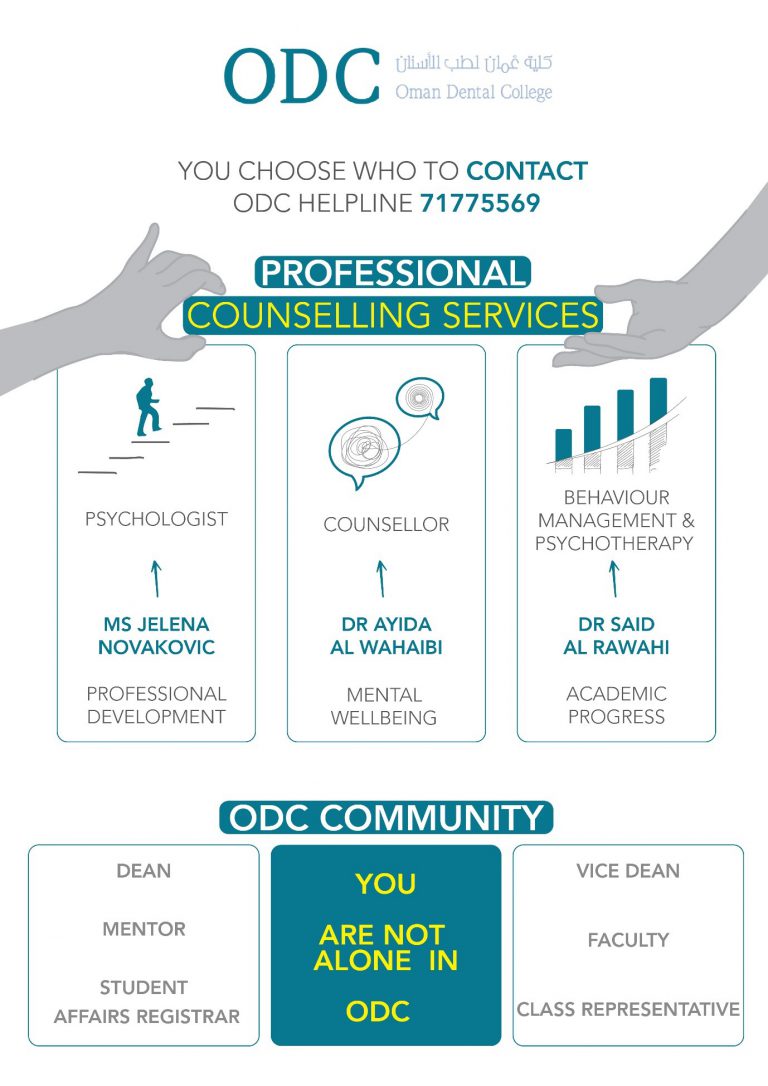 Note: Special thanks to our student Fatima Al Rawas for designing the counselling service hotline logo. Fatima won the logo design competition organized by the ODC counselling service team.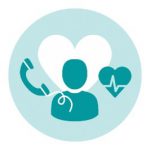 Oman Dental College is non-residential; however assistance is available to enable students to find reasonable accommodation.  
The SAR team handle pre-arrival enquiries by providing you with contact details for housing facilities available in Muscat. Our SAR team will also organize to meet and assist you on arrival.  
Whether you want to live in hostel or private housing our Student Affairs Registry (SAR) will provide you with support and guidance to help you choose what's right for you during your studies at ODC. The available options to consider in Muscat are single or shared rooms in hostels, studios, or a flat to share with friends.  
Oman Dental College does not provide transport for students. Please note that students are responsible for making their own arrangements to arrive and leave the College building or other teaching and clinical training venues on a timely basis.