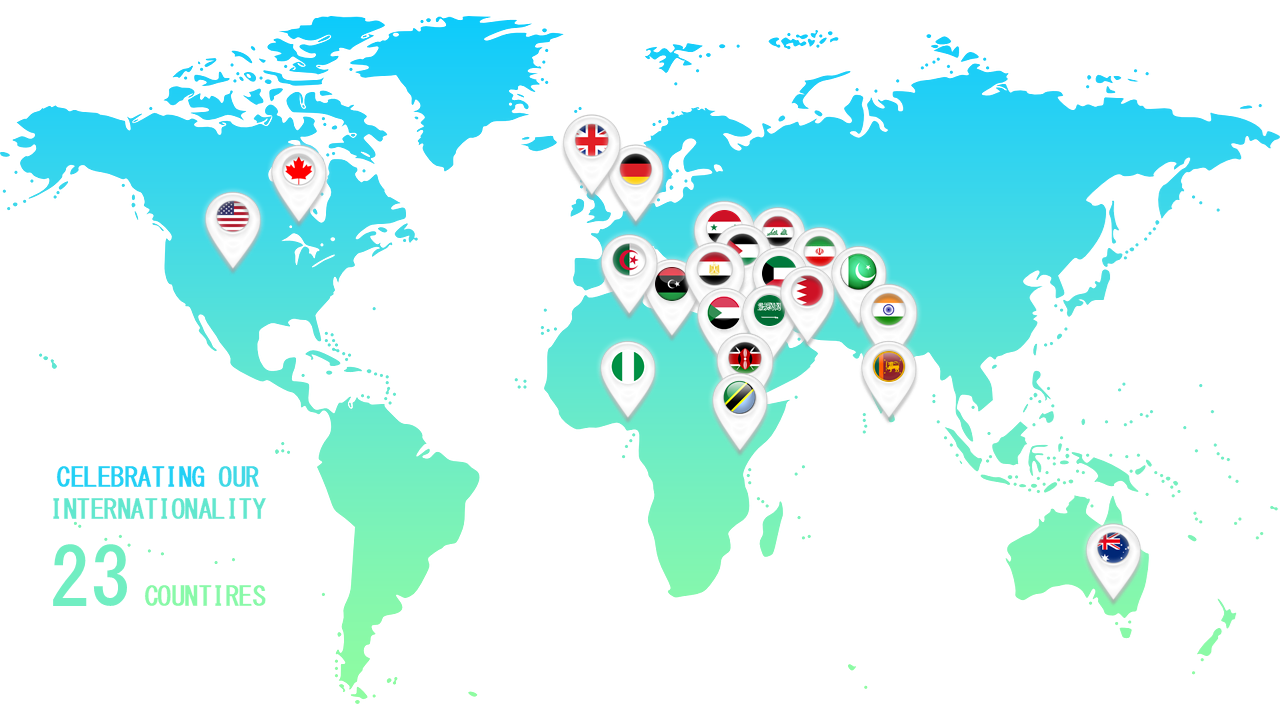 FAQs
Oman Dental College is located in Muscat at Al Wattayah near the Ministry of Health- primary and tertiary care medical facilities.
Although the College is non-residential, the Students Affairs Registry supports and helps locating suitable private hostels, shared apartments or other types of accommodation in the vicinity of the College. Details can be obtained from SAR.
Muscat has several private clinics and hospitals such as:
https://muscatprivatehospital.com/
https://www.kimshealth.org/alshifa/
https://nmcoman.com/hospitals/ghoubra/nmc-specialty-hospital-3/
https://www.burjeelhospitaloman.com/bh-oman/
https://omaninternationalhospital.com/
https://ruwi.badralsamaahospitals.com/
In cases of emergencies, non- Omanis can also be seen in Government health facilities. Those close to the College are:
Health Centre: https://goo.gl/maps/UMV5jxCc3B5LXWP79
Khoula Hospital: https://goo.gl/maps/zKQA85gA4QrvNh7n9
Al Nahda Hospital: https://goo.gl/maps/fRhYLJoJTWVyub9r5
Dental and oral healthcare is available to students at nominal cost at the College.
Private healthcare insurance coverage is advisable and can be obtained. SAR has a list of healthcare insurance providers as well as private clinics.
https://www.allianzcare.com/en/contact-us.html
https://www.axa.om/en/personal/products/health-insurance
We recommend that you do your own search to find a provider to suit your particular needs.
Please contact SAR who would be happy to put you in touch with the College Public Relations Officer (PRO) to assist you with all visa formalities for your student visa and resident card.
The tuition fee is the same for all students
Affordable taxis are available and can be booked.
A good bus and taxi service, Mwasalat, is also available for commuting.
Self-driving is also an option
The working week extends from Sunday to Thursday for educational institutions and government Ministries. Most offices and banks are closed on Fridays and Saturdays as well as during public holidays
Public holidays are officially announced to coincide with the National Days, two major religious festivals (Eid holidays), the Islamic New Year and the Prophet's ascension
Semester 1 starts in September and Semester 2 in February with a week of mid-year break. Additionally a few days of mid Semester breaks are usually available.
Details are available in the International Students Guide on O365. Link
Opening a bank account is a simple process for students. You will need to complete a bank application form with a copy of the resident card and passport details.
Students can obtain a driver's license from the Royal Oman Police (ROP) by successfully completing the ROP driving test or providing evidence of an existing license approved by the ROP. Visit ROP website.
https://www.rop.gov.om/english/dg_traffic.html
Affordable mobile sim cards are available by a number of providers such as Omantel, Ooredoo, Vodafone Frendiand Renna..
https://ooredoo.om/default.aspx
https://www.friendimobile.com/en-om/general/languageselector
The ODC Student Advisory Council is a student body consisting of student representatives who are elected by students each year known as 'Class Reps'. The SAC is headed by the Student Advisory Council President.
The Student Affairs Registry supports students with all administrative issues such as registration, information regarding accommodation, transportation and general advice on settling in as well as counselling.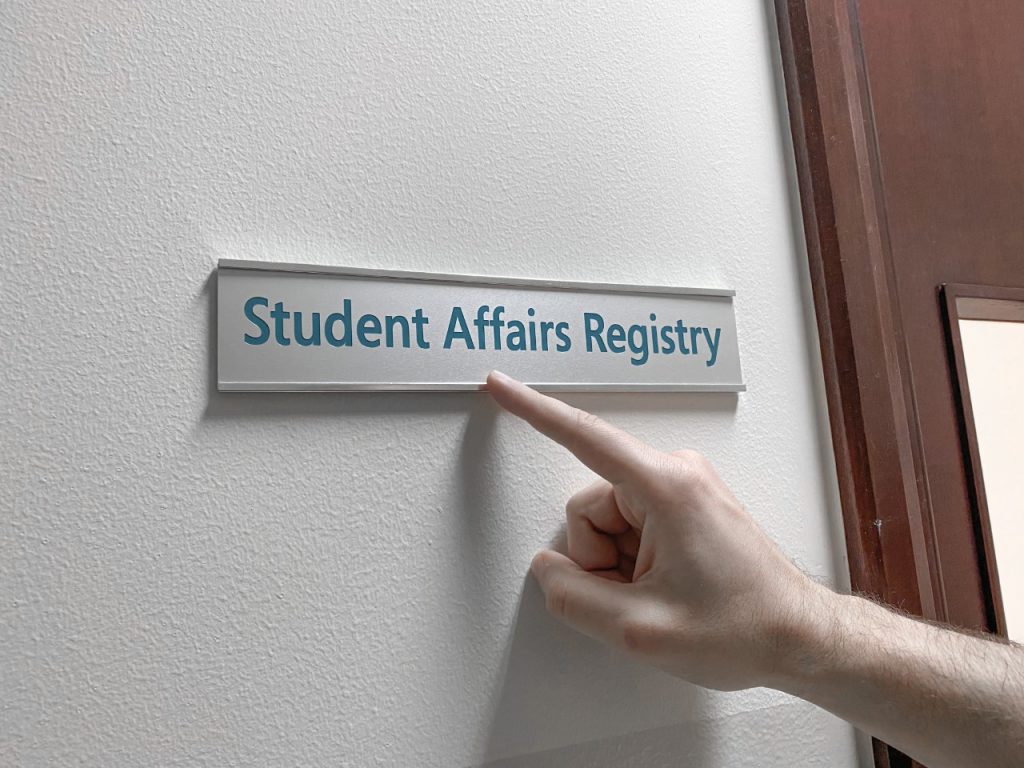 Mr Majdi Al Balushi (Lead – Student Affairs and Registry)
E: 
T: +968 24665572