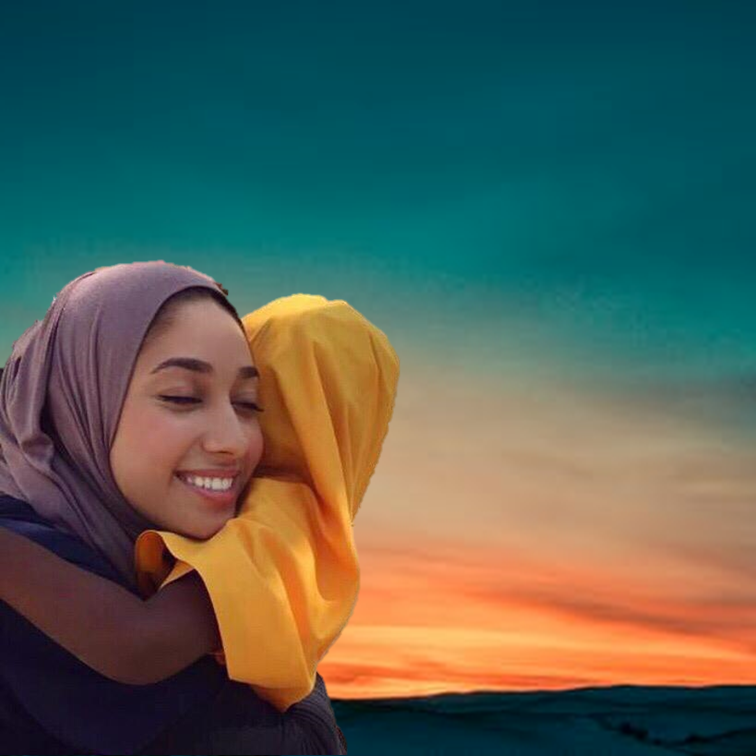 Throwback to pre-pandemic times: Zanzibar Trip 2019
Posted by

Date

January 20, 2022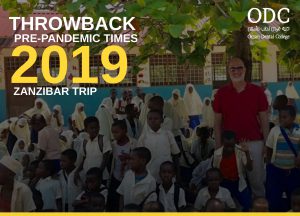 Image 1. Throwback to pre-pandemic times 2019
Oman Dental College (ODC) in collaboration with Zanzibar Outreach Program held a Dental Camp in Zanzibar in August 2019 delivered by its Faculty, Staff, Alumni and Students.
The camp was primarily held at Bwejuu Charity School but other schools were also visited providing the school community with preventive and curative dental services.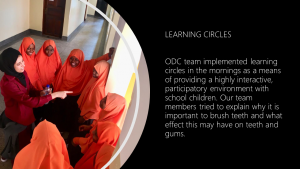 Image 2. The implementation of learning circles in Zanzibar.
The program exposed ODC students' experience to an outreach dental set up, and exposed the students, alumni, faculty and staff of ODC to the historic and shared heritage of Oman and Zanzibar.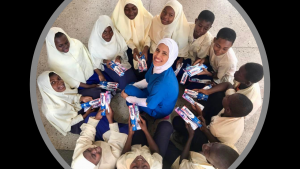 Image 3. The outreach campaign was sponsored by several pharmaceutical companies and contributing partners.
Two portable dental chairs, units, digital radiology equipment, instruments and other accessories including dental materials and consumables as well as tooth brushes and tooth pastes were air freighted from Oman.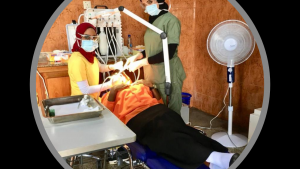 Image 4. Portable chairs were among the equipment brought to Zanzibar to help our team with the dental examination and treatment.