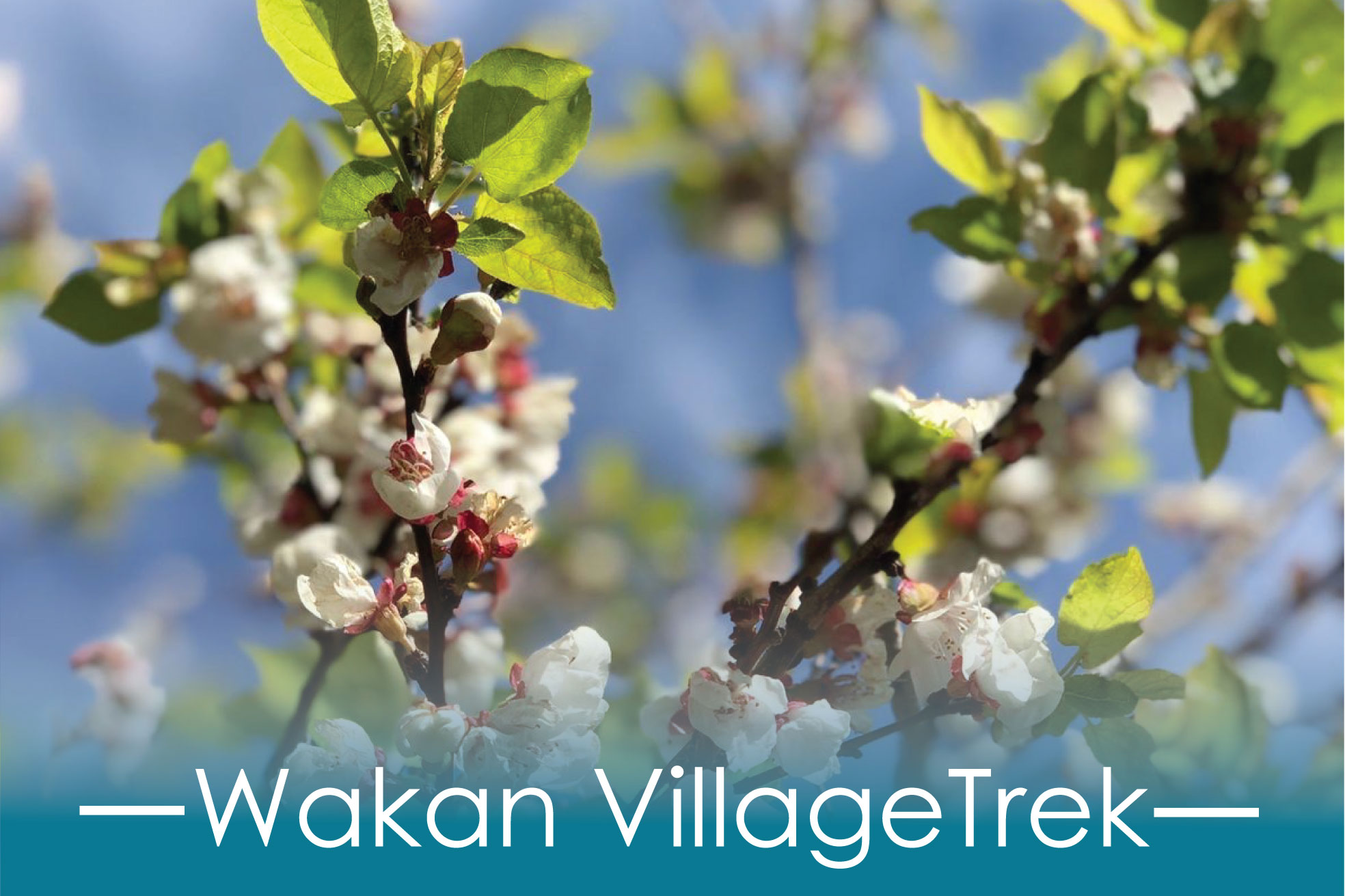 Wakan Village
Posted by

Date

March 10, 2023
Dear ODC Trekkers,
We are thrilled to invite you to join us for a hike to Wakan Village. This breathtaking small village is located 2,000 meters above sea level and in the heart of the Western Al Hajar Mountains, offers a unique opportunity to immerse yourself in the natural beauty of Oman. On this hike, you will have the opportunity to explore the valley's lush landscape and discover its rich biodiversity. You will also have the chance to take in the stunning views of the surrounding mountains and learn about the history of the area.
This is a great opportunity to take a break from the academic routine, bond with your peers, and experience the natural beauty of Oman.
General information:
Excursion Wakan Village Hike
Meeting point https://goo.gl/maps/HmzBaSok5wbCkhzPA
Meeting point Oman Oil Service Station - Burj Al Sahwa
FEE: OMR 12 (including guide, 4X4 transport and lunch)
Please RSVP no later than 3 pm on Tuesday the 28th March to confirm your participation and please
register at
https://forms.office.com/Pages/ResponsePage.aspx?id=D6wTSC_g50OI5DaUog7036ShaN9_aXpBl7_YXlu
em9JUOTFCVEpINjhKTUk0NEU5WVNSNEVLNTdVRC4u
We hope to see you on the trail!
ON-ON