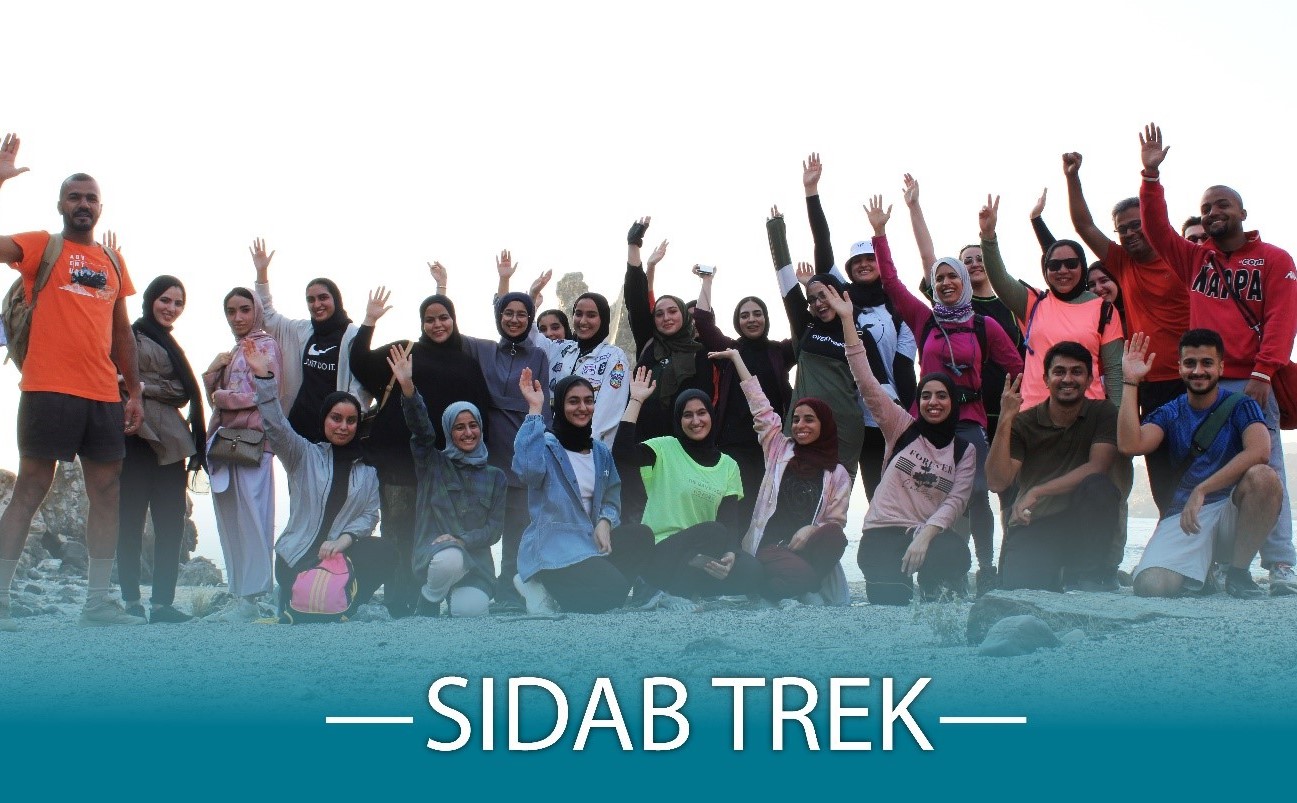 Sidab
Posted by

Date

November 4, 2022
Greetings ODC trekkers!
Ready for another trek? This time, we are taking you on an adventure combining Muscat's stunning beaches and mountains! The trail starts out from Sidab, a fishing village near Old Muscat, and takes you out off the mountains. Along the rocky shoreline, you'll see some absolutely gorgeous beachheads and hills – Remember to engage your eagle eye for shells and corals as you may bump into a stone-age piece! Even though you'll probably come up empty-handed, we're sure you'll be fascinated by how remote the place feels even though you're still in Muscat!
When: Friday 04 November 2022
Meeting Point: https://maps.app.goo.gl/m8gCftfbcou5go7N6
Meeting Time: 5:45 AM SHARP
To register: https://forms.office.com/r/4VSUWJj7Xg
On.. On.. ODC Trekkers!